In Power Twins part 1, I talked about the Power Twin called Mentors; and in Power Twins part 2, I spoke about Role Models.  
Are you a Power Twin? Read on.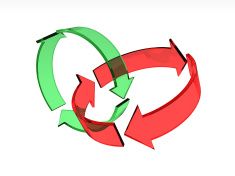 Well, as you can see Mentors and Role Models is vital to me. Some of us reading this may ask, could I be a Mentor or Role Model or maybe even both? Well if you are a parent the answer is YES. You are indeed a Role Model and a critical one. You are in most cases their first hero. The challenge as I said in part 2 is when your child matures and see some of your flaws. It can be very hard to them.  
Not all of us can be Mentors but if you look hard enough at yourself, and what you do on a daily basis you may already be doing the things that a Mentor would do.  
When we think of Role Models, we need to see them as multi-dimensional characters with good and bad areas. We need to pay attention to how our Role Models navigate the facets of life to mature into a productive and meaningful part of the family community and the world! A Role Model is not someone without failure, but someone who can "model" what your response should be WHEN you fail (because you will fail). A Role Model should be someone that can help you understand your convictions, formulate them and give you the courage to live by them. 
Most of the time people what we see on a public stage can only be viewed as Mentors in a particular field of expertise, which is valuable. However, the most important thing is to find a Role Model that is willing to pour themselves into you. I've found that the best way to find a Role Model is to ask the one who created you for a specific purpose in mind to direct you to the person that is to be a Role Model for you.  
Mentors and Role Models are so critical to the development of musicians, young and old; I can not say it enough. Having a good Role Model can be the difference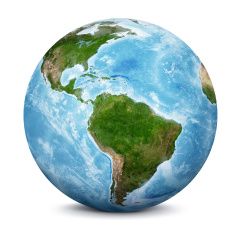 between a career as a musical artist or in the music industry is known as a one hit wonder. 
You learn how to make music for your community and the world and the difference between the two. You learn that the greatest artist is who they are in front of the camera as well as in front of their family. So find your Power Twins and be the Power Twins for another. It time to change the world for the better!!